It might be worth more than you think!  Let's find out now, it takes less than a minute to ask!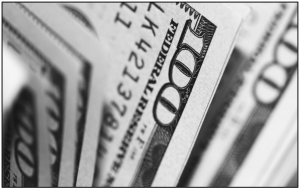 One of the first questions I get from a home owner is usually "What do you think my house is worth?"  The "worth" of a home is dependent on lots of factors that change all the time, such as the home's condition, market trends, home size, features, how "badly" a buyer wants the home, etc. so it's not an easy question to answer just off the cuff.
A better question might be, "What do you think a buyer would pay for my home today?"  That I can answer much more easily!
With some basic info, I can provide you with an approximate Market Price so you'll be in the know when it comes time to list your home!  Just fill out the form below!
Now, please understand, without actually seeing your home in person, this number is really going to be just a ballpark estimate.  In order to give you an accurate estimate and detailed analysis, I would need to visit your home in person.  If you would like me to do that, give me a call!
To contact me call (or send a text message) me at 717-371-0557, call the Office 717-291-1041 or email at Jason@JasonsHomes.com .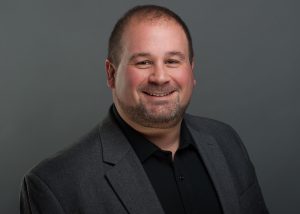 Thanks for stopping by!
Your Friend in Real  Estate,
Jason Burkholder
Associate Broker, Realtor, e-Pro
Certified Marketing Specialist